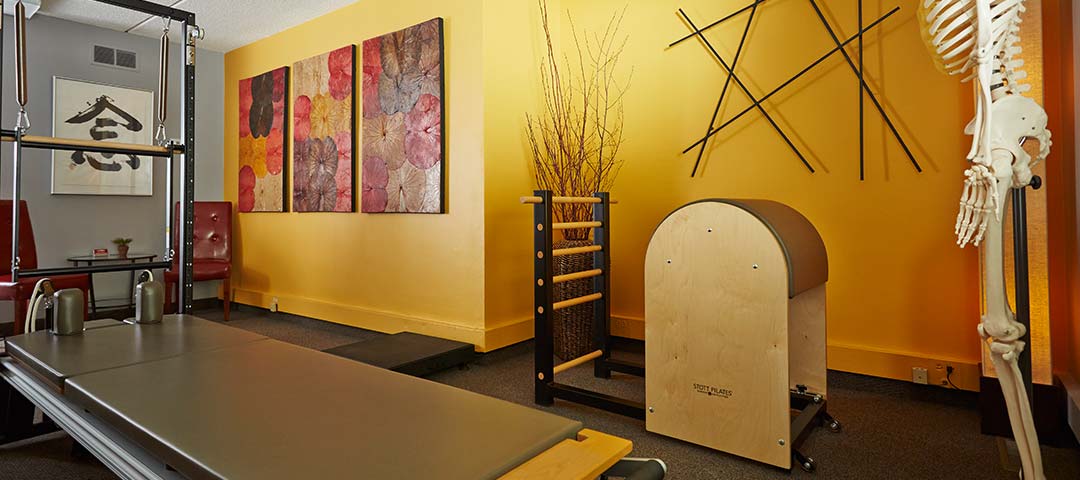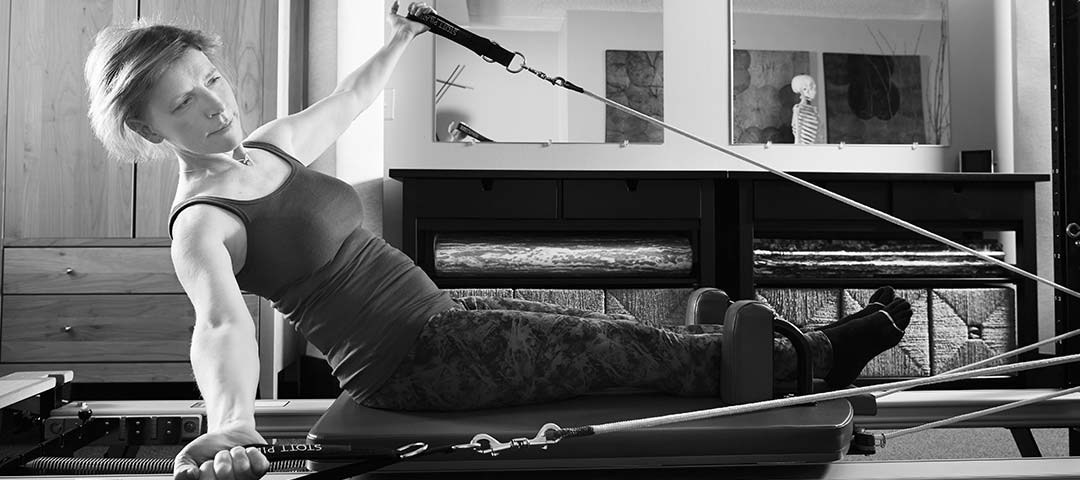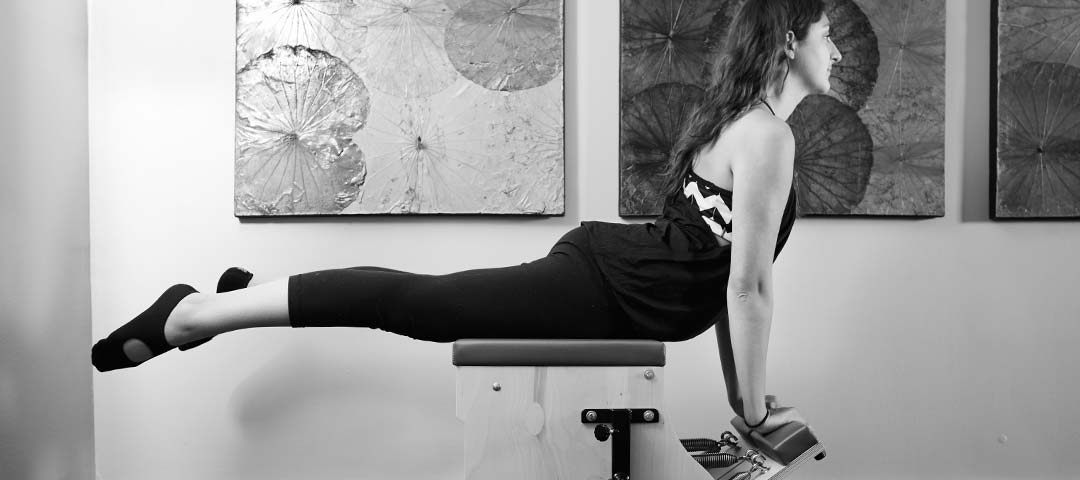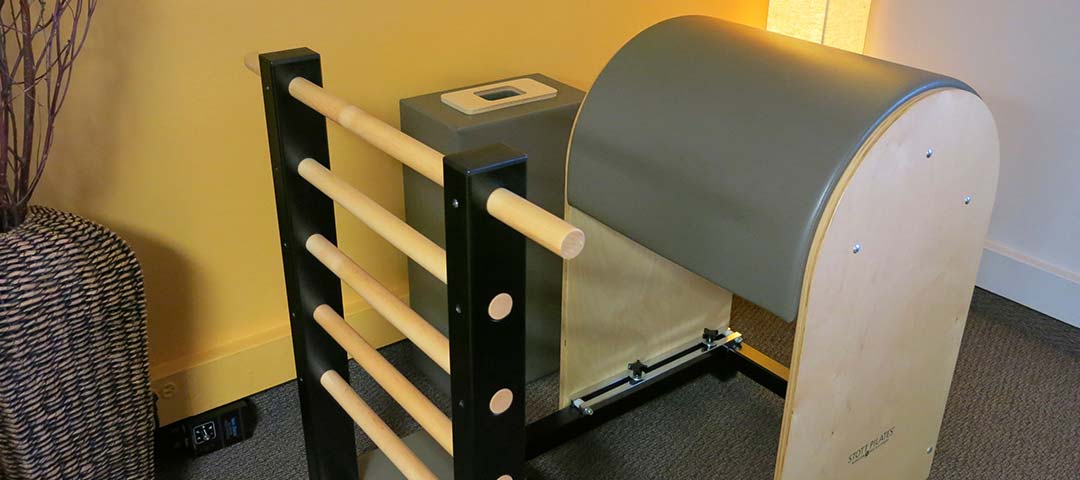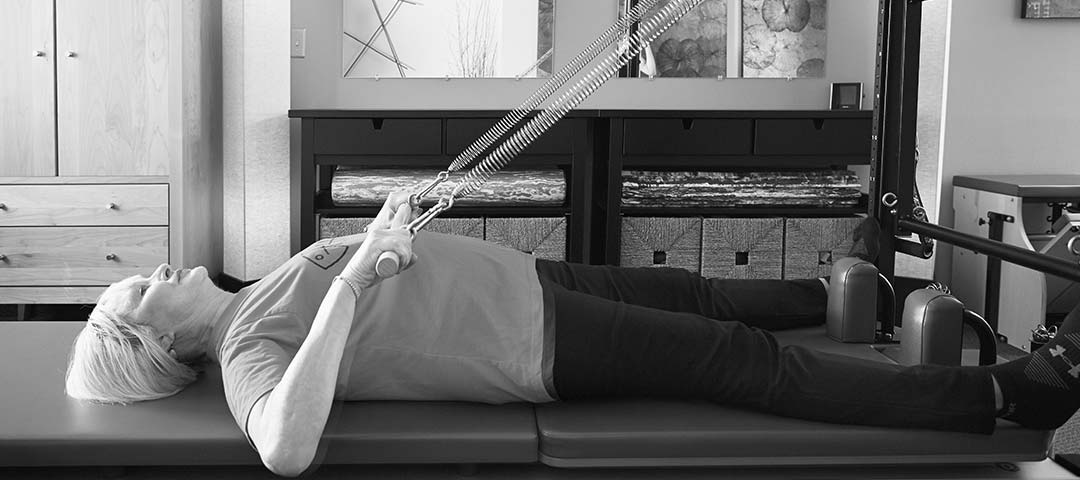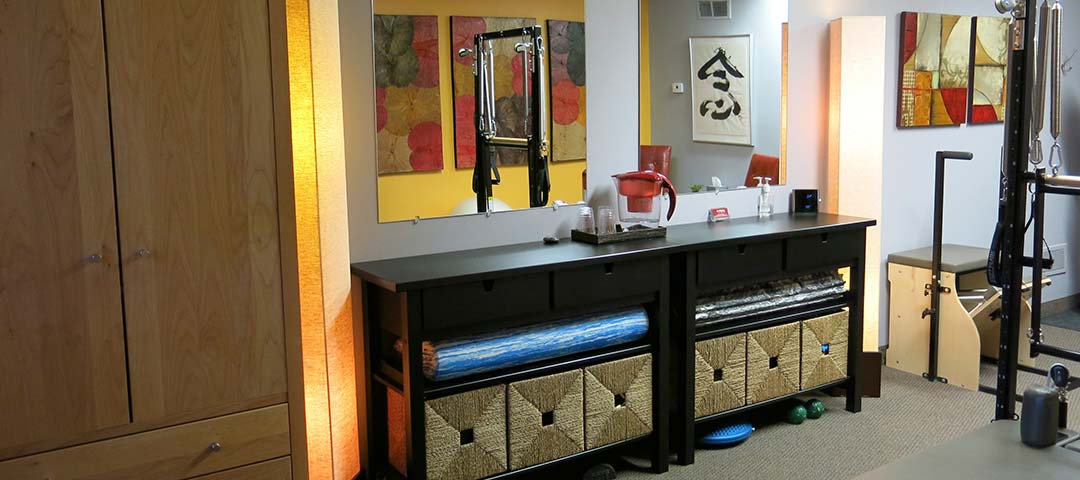 Welcome to Embody: a pathway to health, wellness, and life.
Are you living life to its fullest? Do you want to feel stronger, more resilient, and more centered? To feel balanced in body, mind, and spirit?
Embody Health. Wellness. Life. helps you establish and build on these foundations of wellbeing through the practices of Pilates and mind-body movement, Franklin Method®, Health Coaching, and Occupational Therapy.
Begin your own journey to a deeper sense of wellbeing.
With Angela's guidance, you can begin to experience health and wellness in a deeper, more integrated way—moving with intention and ease, developing strength and proficiency, reducing or eliminating pain, and discovering new capabilities.